Overview of Advantage
Ground & Travel Services
ADVANTAGE GROUND & TRAVEL SERVICES is located in Orange County, California, and has been supplying Airport Car & TRAVEL SERVICES to all of Southern California since 1985. With our fleet of SUVs, SEDANS, and private VANS, and friendly, expertly trained drivers, ADVANTAGE GROUND & TRAVEL SERVICES is a specialist in airport transportation and Airport Car service, providing reliable, exclusive service to thousands of satisfied customers each month.
ADVANTAGE GROUND & TRAVEL SERVICES take pride in being leaders and innovators in the world of private Airport Car service. As a busy executive, our door-to-door exclusive service will provide you with privacy and a quiet environment to prepare for meetings or to rest after a long trip. If traveling with colleagues, we can pick up and drop off at multiple locations, affording you the opportunity to collaborate on last-minute details. We know the discretion of our drivers is of the utmost importance. As a vacationing family, private car service allows you the quality bonding time that is so crucial with today's busy lifestyles; home to curbside with no hassles, no stress. After all, this is a vacation. Let ADVANTAGE GROUND & TRAVEL SERVICES be your first choice for exclusive, private y service today. You'll be glad you did.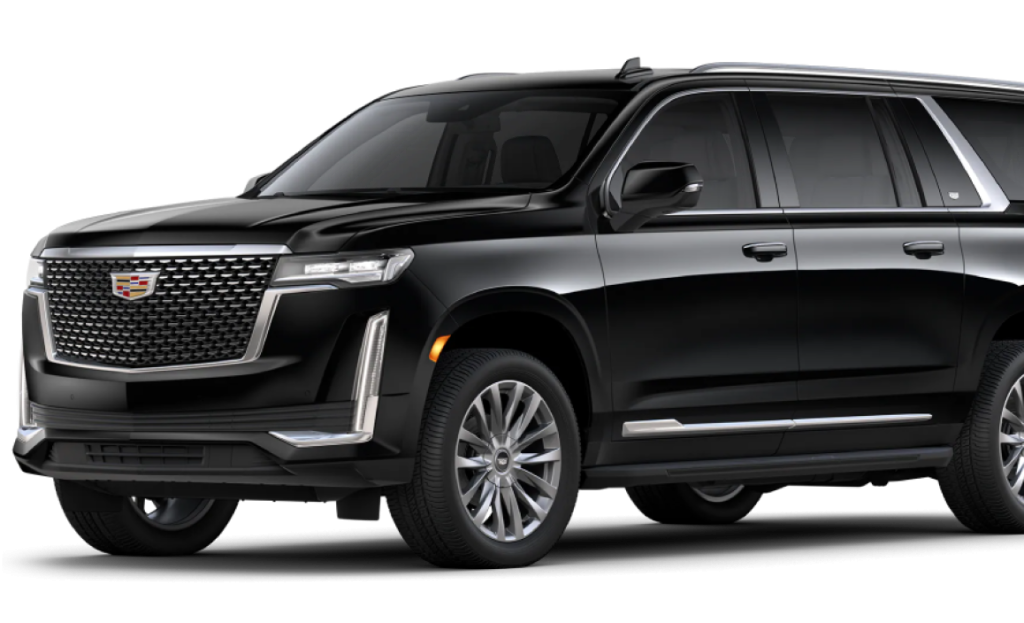 Airport Transportation Service
Advantage Ground & Travel Services